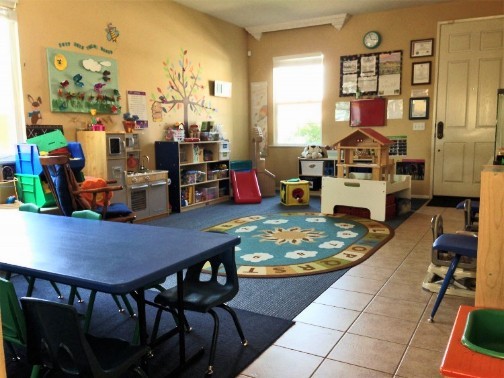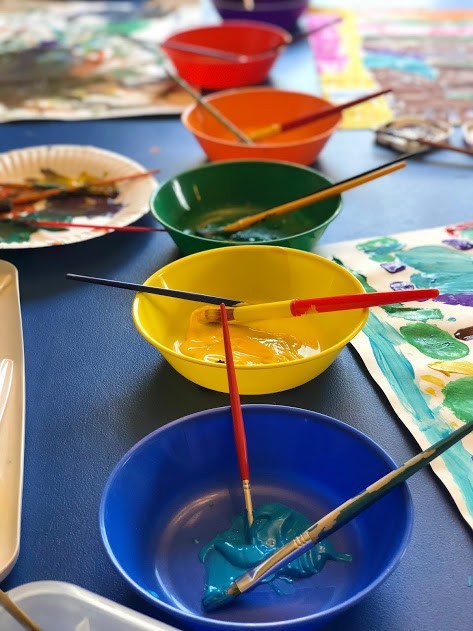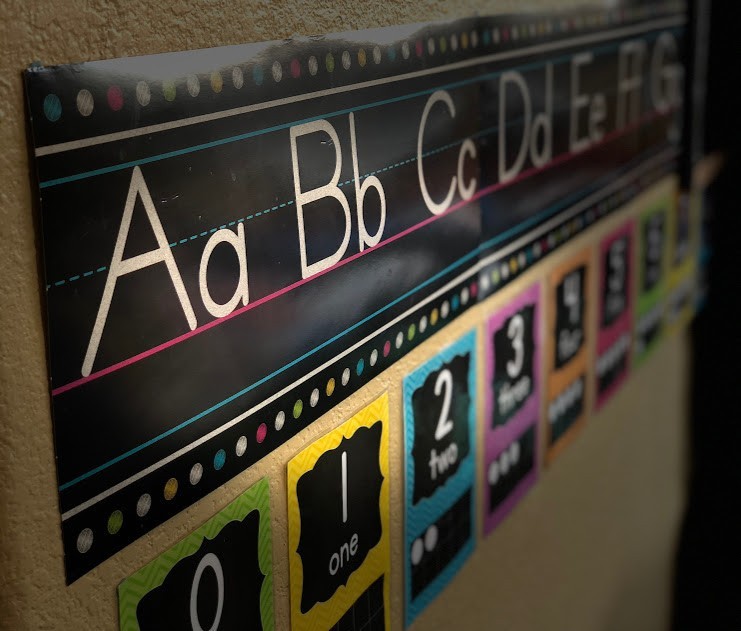 We are a state licensed home-based facility.
Daniels Family Child Care strives to support families in their effort to ensure the wholesome social, emotional, cognitive, and physical development of their children by providing high quality care at an affordable rate.
Structured learning experiences along with creative play opportunities are designed to enhance the growth and development of each child in a safe and nurturing environment.

Our Program:
• Preschool Activities
• Educational Programs
• Monitored Computer Tutorials/Lab - typing, learning programs
• Gardening – Tot Garden (seasonal planting of vegetables & plants)
• Exploring Nature – lots of beautiful butterflies, humming birds visit. Backyard full of nature for little explorers to learn
• Healthy and Nutritious Meals / Snacks (Child Nutrition Of So. California Program Member).
• Special Diets – vegetarian diets, modified diets
• Ages – 12 months to 5 years (infant space filled)
• Child Centered / Home-based Environment
• Fun-filled Days!

Busy playing, learning, laughing, growing together and so much more!
Daniels Family Childcare, llc - copyright 2018